September, 2019 - Petrik was his by a car that left him disabled, now he needs ongoing rehabilitation, here is his story.
August, 2019 - Ivanko underwent 9 hour long scoliosis surgery that he has been waiting for long time. Big thanks to Dr. Igor Kurilets and his medical team who performed this surgery as well as all who donated toward this predict and made this surgery possible.
June, 2019 - Ivanko Karasy is being observed by leading spine doctor Dr. Ventura from Spain. Preparation for his surgery is under way and if everything goes well, he should be having this life changing surgery this summer.
April, 2019 - Today we delivered aid to Katya (she suffers from Cerebral palsy) and Zorianna (who is diagnosed with Multiple sclerosis).
April, 2019 - We continue help people in need to get some dental treatment by covering their dental bills. 
March, 2019 - Today we purchased 2 month treatment of Copaxone for Zorianna to manage her multiple sclerosis. One month supply of Copaxone in Ukraine costs around $500. Thank you to all who donated and made it possible for us to help this young mother. 
March, 2019 - Ivan's mother asking to help raise funds needed for her son's vertebrae surgery.
March, 2019 - Ivan has severe right-side scoliosis. His mother has been trying to raise 300000 hryvnians for his surgery for over a year already. She reach out to us for help. Last year HFU helped raise money for a girl name Yana with same diagnosis, her corrective surgery was successful. We will work on raising money to help this boy. Together we can change his destiny.
February, 2019 - Katya is beutiful young lady with cerebral palsy that has been bound to her wheel chair since birth. She needs constant rehabilitation with physical and occupational therapists. We will help funding these medical expenses for this beutiful young lady.
February, 2019 - Here is little story of young mother Zorianna, who was diagnosed with Multiple Sclerosis in August 2018. Monthly cost for her medication is 14000 hryvnyas which is $514. If you would like to help this family you can donate through our secure website.
February, 2019 - Today we delivered first aid package for Zorianna, mother of 3 boys, who is battling multiple sclerosis. We will continue help this young lady with medical treatment as well as supporting this family as much as we can.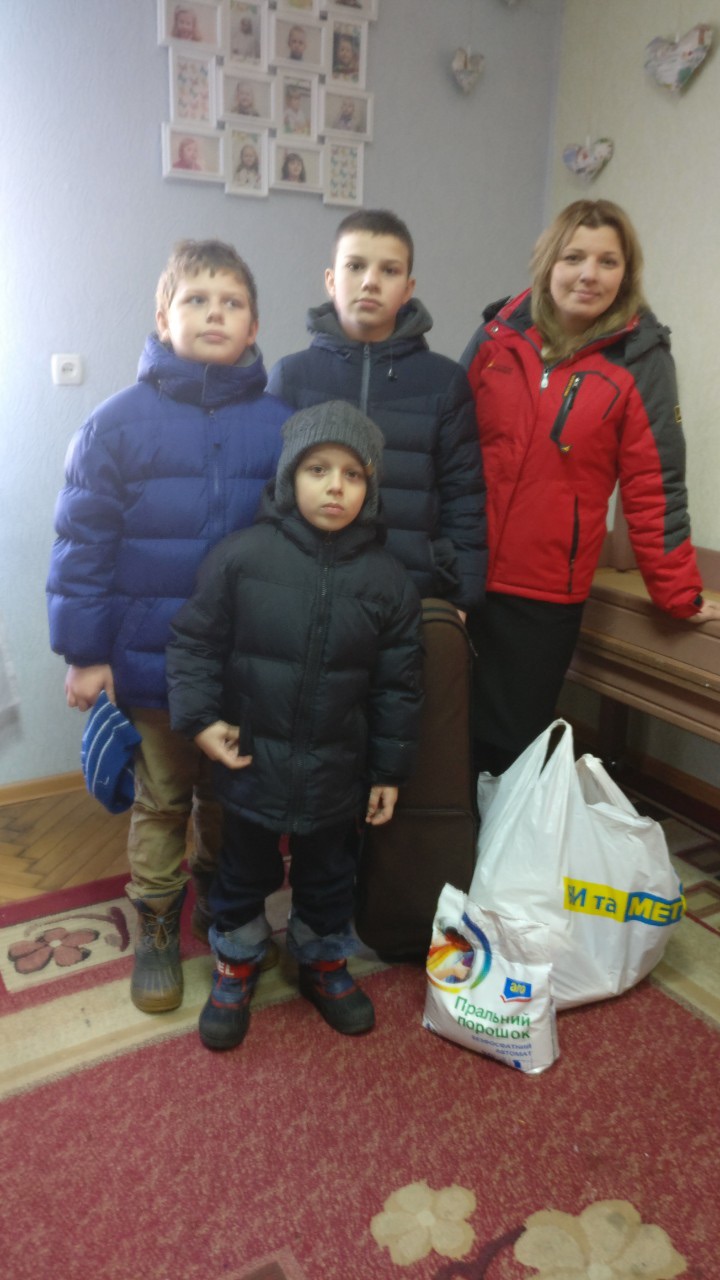 February, 2019 - Yana is recovering from her surgery well. Keep her in your prayers and thanks again to all who made it possible for this surgery to take place.
January, 2019 - Yana's life transformed. This beautiful girl Yana had life changing surgery this month to correct her back. We are so grateful to all our partners who donated toward this cause and her family was able to pay for this surgery that she has been waiting for so long. She still has a long way to recover as she needs to learn how to walk again. But with the help of God and support of her family and friends we believe for a speedy recovery for Yana after this complex surgery.
January, 2019 - Dental treatment for Natasha has been completed.
January, 2019 - This young mother of 3 children Zorianna in Ukraine just got diagnoses with multiple sclerosis that rapidly progresses she urgently needs medical treatment that would slow her disease progression down.
January, 2019 - Today Natasha had second dental appointment. Thank you to all who donated toward this and made it possible.
January, 2019 - This is first family we will try to help with their dental treatments. Natasha and her husband Sasha have serious dental problems. Sasha diagnosed with cerebral palsy and unable to work. With little money they get each month from ukrainian government they cannot afford to see a dentist. Today dentist in Ukraine  start working on their teeth. 
January, 2019 - in 2019 we are planning to launch The Dental Project as a part of our Medical Support Project. Many people in Ukraine who live in extreme poverty simply cannot afford to see a dentist so as a result they loosing most of their teeth. This year we want to help some of these people by covering their dental treatments.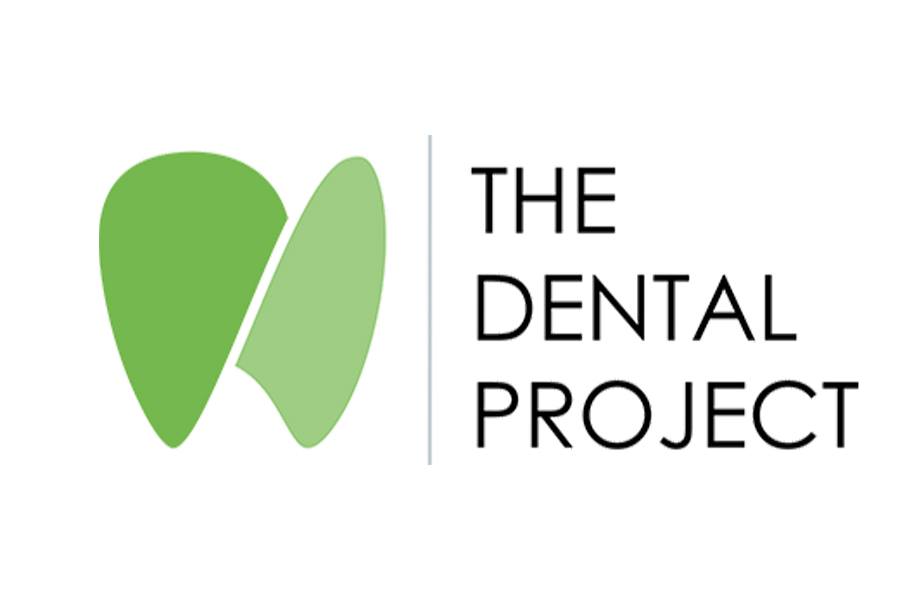 Darina Bogdan
November, 2018 - Darina is 3 year old girl in Ukraine who was born with many health problems. One of the biggest challenges for this girl is that she was born without ears. At the present time she can hear just a little but surgery on her auditory channel would allow this girl to hear 100%. Approximate cost for this kind of surgery is around $30,000 in Ukraine, her parents asked HFU for help. Our team visited this family and verified all details, in upcoming days we will be sharing more information about Darina.
Yana Navchuk
October, 2018 - Today our team in Ukraine met with parents of a girl Yana that suffers from idiopathic scoliosis of the chest and lumbar spine stage 4. Funds that were raised for her surgery has been delivered as well as meeting took place with government officials in Rivne region discussing our Medical Support project and how we can help more children in Ukraine.
Young girl Yana Navchuk in Ukraine suffering from idiopathic scoliosis of the chest and lumbar spine stage 4. Her parents reached out to HFU asking for help covering cost of scoliosis stabilization surgery. Cost for this surgery is $7500 in Ukraine. Please help us raise money for this surgery by donating today.
Evnika Blyshko
August, 2018 - Together with our partners we helped paying for surgery of this young girl Evnika from Ukraine who is suffering from brain aneurysms and arteriovenous malformations.