December, 2022 - Our volunteers in Kherson region distributing food and products of first necessity to residents.
December, 2022 - Gift of Warmth heaters arrived to Ukraine, has been assembled by our volunteers and will be distributed to people in need all across Ukraine. Thank you everyone who made this possible by donating toward this fundraiser back in October.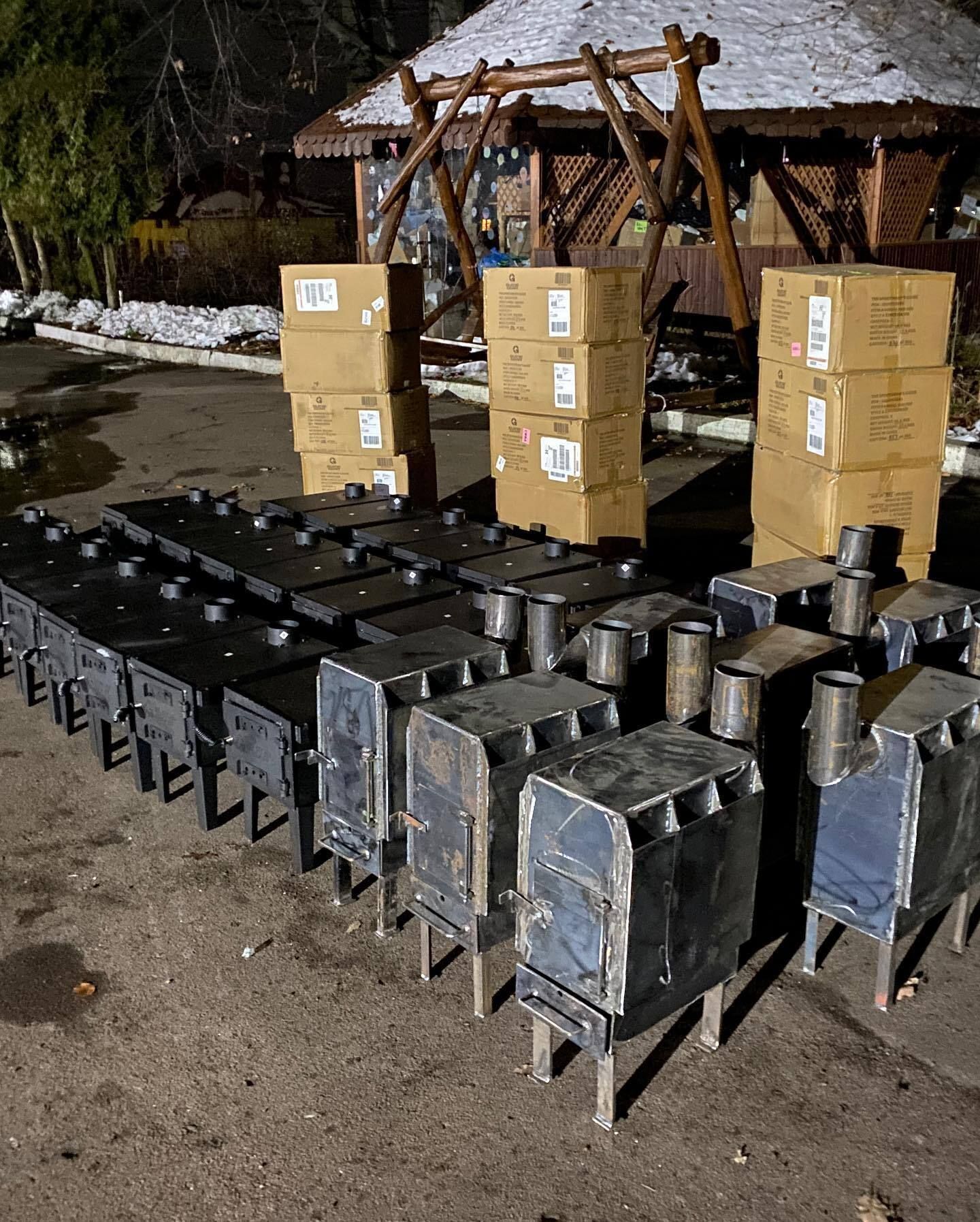 October, 2022 - Today we had honor of having Congresswoman Mikie Sherrill visit with us as we send off our 15th container of humanitarian aid to Ukraine. Our dear plushies from @plushieaid made appearances as well. So many community members stopped by to say hello and send off this container. Thank you for all your support, people of Ukraine are forever grateful.
September, 2022 - This will be a very difficult winter for people in Ukraine. Most gas heating lines in the country are destroyed. Those homes who still have gas heat will be receiving very limited amount of heat due to Russia cutting supply of natural gas to Ukraine. We are trying to collect as many jackets and blankets by mid October so we can ship on time before freezing temperatures arrive.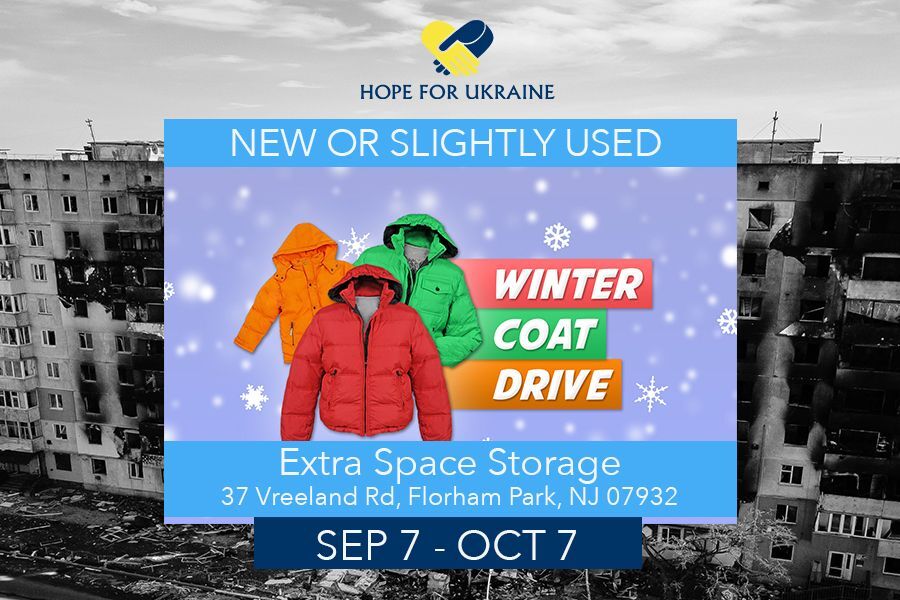 March, 2022 - Pink Lilly has donated truck load full of new women's clothing for Ukraine.
July, 2019 - All clothing that was donated by students from Icahn School of Medicine in Manhattan arrived to Ukraine and is being distributed to people in need.
May, 2019 - Big thanks to Stephany Hanchuk and all students from Icahn School of Medicine in Manhattan, New York for organizing charity clothing drive. We will be shipping this donation to Ukraine and distribute to poor people.
January, 2019 - Shipping of clothing for poor in Ukraine is on its way. Thank you to all who donated this clothing. It's such a privilege to be able to help those less fortunate then us.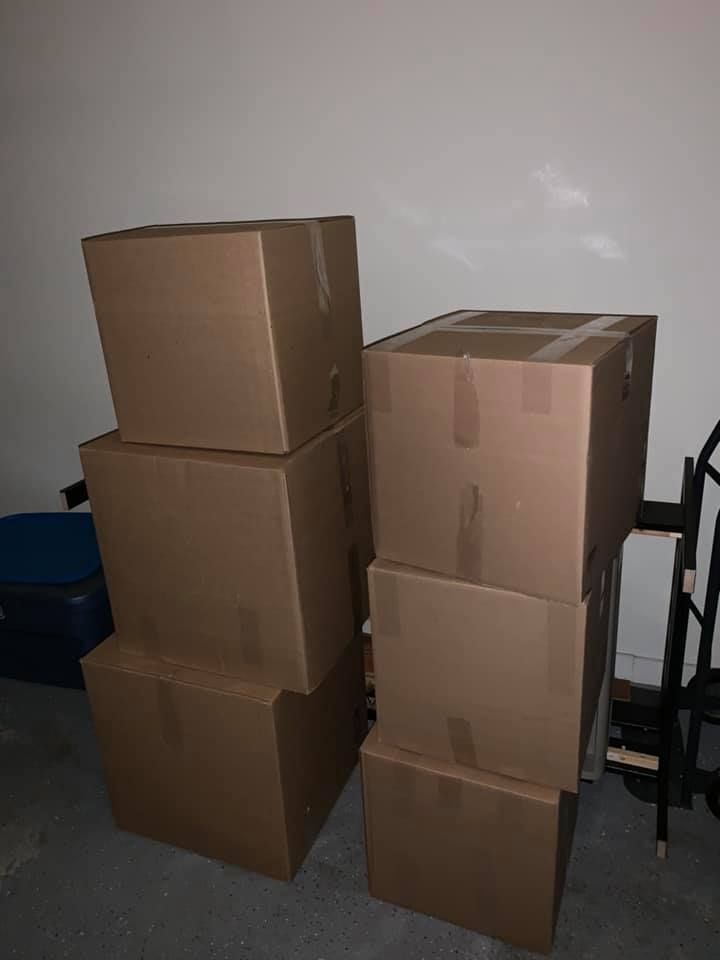 December, 2018 - one generous family in USA donated a lot of clothing for poor in Ukraine.
December 2017
Shipment of clothing has arrived to Ukraine and our volunteers started to give out winter clothing to children and people who are in need.
November 2017
We have shipped over 300 lbs of winter clothing and shoes for poor in Ukraine. 
Picking up winter clothing and shoes to be shipped to Ukraine for those in need over there.
___________________________________________________________________________________________________________________________________
As winter quickly approaches we are looking to clothe the neediest people in the Ukraine. During winter time temperature drops to -10 F. Health experts report that even a 2-degree drop in body temperature results in reduced heart rate, loss of coordination, and confusion. Adults cannot work effectively and children find it difficult to learn. For most, a warm coat solves the problem. But, for the nearly 80% of Ukrainians living in poverty, a warm winter coat is a budget "extra."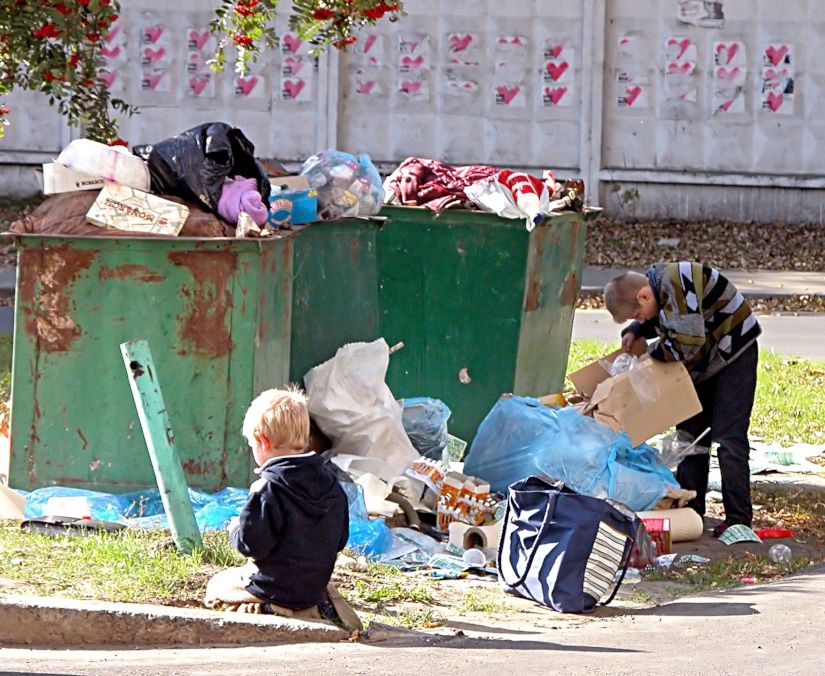 Your spare coats can provide vital warmth for someone in need.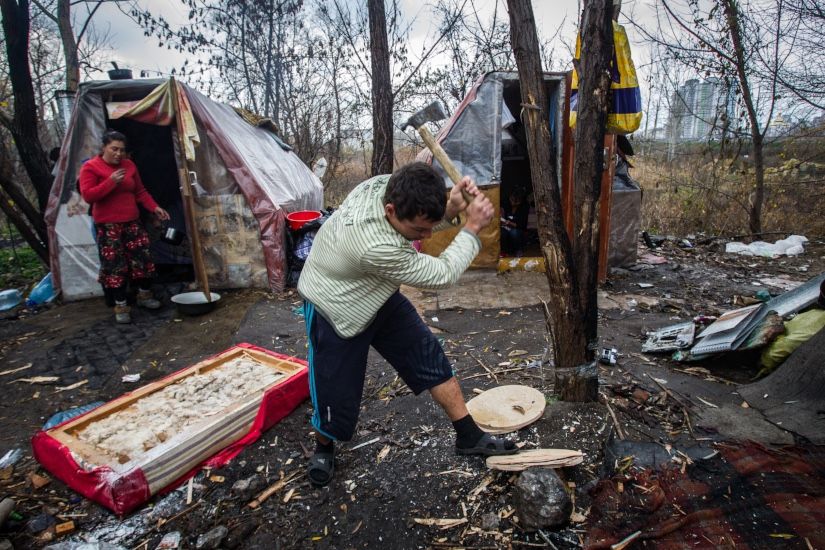 Send your new or gently used winter coats and clothes to:
Hope For Ukraine
101 Eisenhower Prwy.
STE 300
Roseland, NJ 07068
First shipment of winter coats and boots is on its way to Ukraine for those who are in desperate need of winter clothing.