January, 2022 -  Christmas gifts distribute to children at orphanage in Ukraine.
January, 2021 - Finally Christmas gifts arrived to Ukraine and being given to children.
January, 2021 - Our team delivered Christmas gifts for children with special needs. 
January, 2020 - our second Christmas Joy event just took place in Ukraine. Many children received gifts that were prepared here in USA.
Christmas gifts for children in Ukraine
December, 2019 - Our first Christmas Joy event took place in government run orphanage for small children in Ukraine. Our team brought a lot of gifts and love to share with these precious children who has been left behind without family of their own.
January, 2019 - Today was our last Christmas Joy event for children in Ukraine. A lot of gifts were given out.
December, 2018 - Our second event took place today for children from poor families and orphans. Over 100 children and their families received Christmas gifts during this event. 
December, 2018 - We gave out over 230 Christmas gifts to children with mental disabilities in one orphanage in Ukraine. Thank you to all who took part in this.
December, 2018 - Today our team purchased a lot of gifts that will be given to over 500 children/families in Ukraine over next few weeks during our Christmas Joy events. Thank you to all who donated. You making it possible for us to touch so many forgotten children in Ukraine this holiday season. 
November, 2018 - Today our team start buying winter hats and gloves that will be part of Christmas gifts this years for orphans and children from underprivileged families. Big thanks to all who donated during #GivingTuesday2018 because of your gift we are able to do this.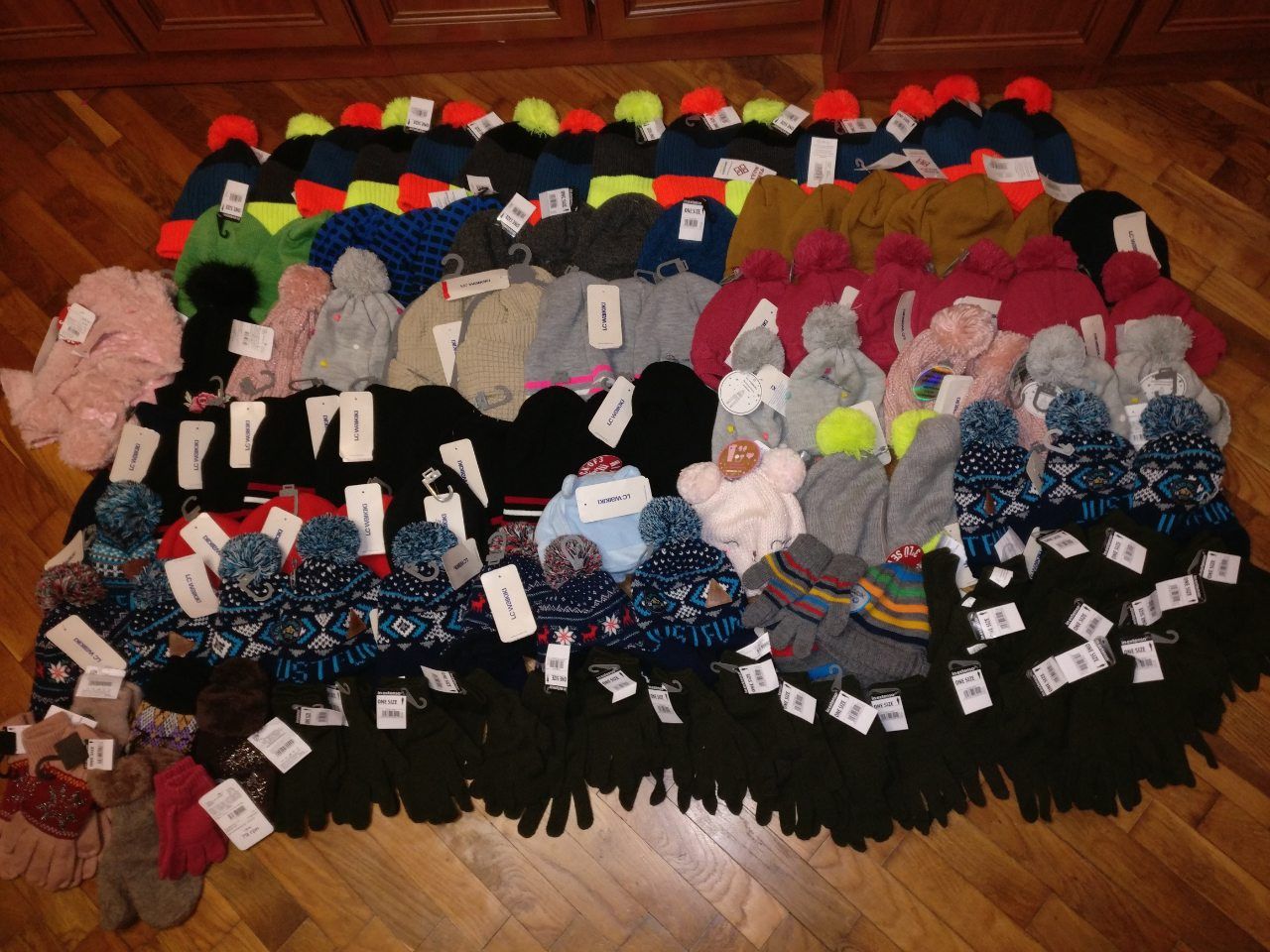 November, 2018 - This year we want to gift 1000 Christmas gifts for children in Ukraine. Each gift will cost us 80 hryvnyas which is about $4. We will be bringing joy of Christmas to children from underprivileged homes as well as children who live in state run orphanages.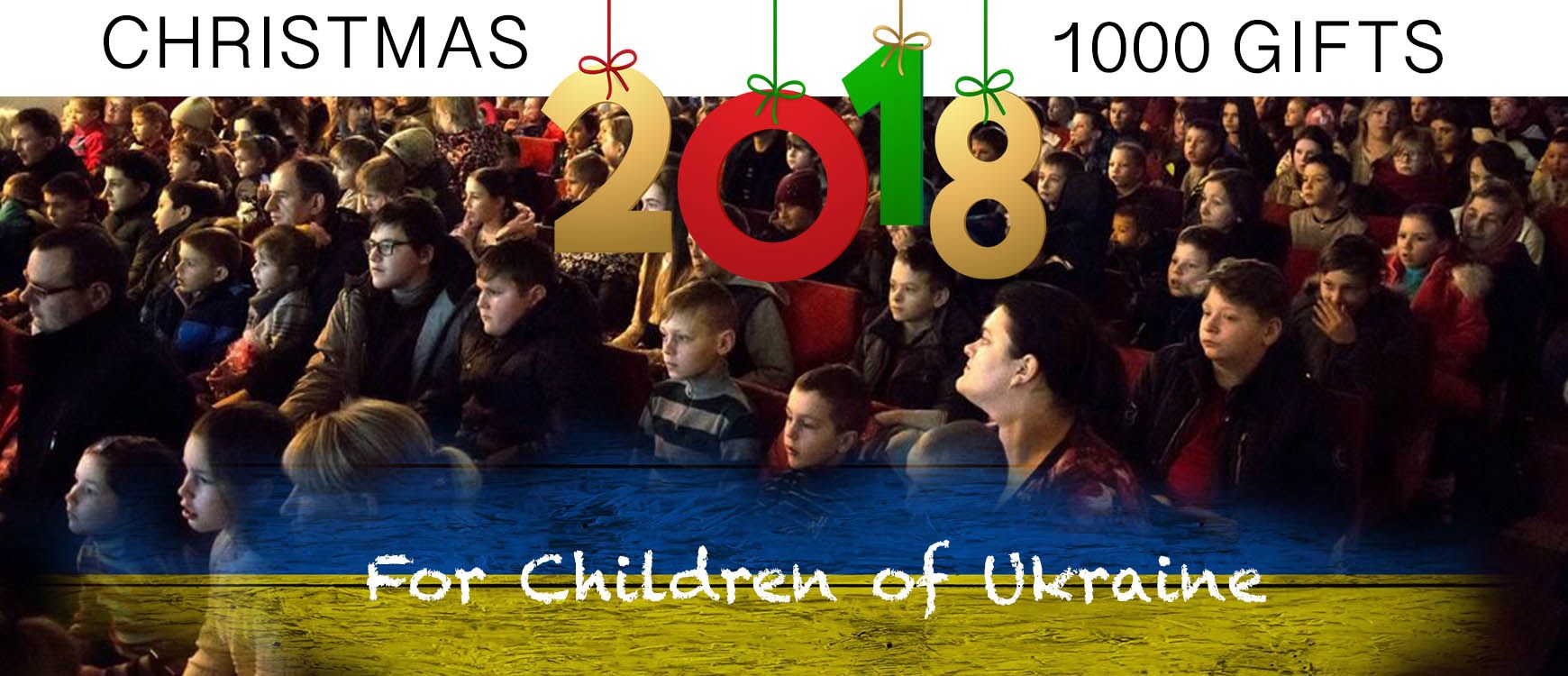 January 22, 2018 - All of Christmas gifts finally arrived to Ukraine and we started handing them to children. Special thanks goes out to all our partners who made this possible. Thanks you for bringing joy of Christmas to so many families this year.
Over 1000 Christmas gifts are getting ready to be shipped to children in Ukraine. Part of this shipment will go to Eastern Ukraine for children in war zone and another part will go to children in Western Ukraine.
Last Christmas Hope For Ukraine together with our donors provided over 300 Christmas gifts for children in Ukraine. This year our goal is to give at least 1000 Christmas gifts to orphans who live in state run orphanages. Your donation of $20 or more will cover purchase of a gift as well as shipping cost to Ukraine. You can donate by clicking here or you can mail new stuffed toys to our office by November 15th. Our address is: 101 Eisenhower Prwy., Suite 300 Roseland, NJ 07068. We thank you in advance for partnering with us as we bring joy of Christmas to many forgotten orphans in Ukraine.